– Premlink RMA Service
Product Returns & Replacements
Premlink provides its customer whole-life technical supports.
See Our Products
Premlink RMA- Return Merchandise Authorization
A return Merchandise Authorization is an authorization granted by the seller to a customer that gives consent for returning a purchased product.
That "authorization" is an important part of the Customer Returns Process because most steps involved in that process revolve around the RMA Case that is created after the consent. 
The complete product, such as EYDFA, including its components, must be returned to Premlink in the same condition in which it was removed from the end user network and properly packaged to prevent damage in transit.
The preferred method for returning items is each in its individual box and wrapping using the original box and packaging in which your equipment was sent and received in. If the original box is missing or damaged, Premlink cannot provide extra packaging. Please use any box that is of suitable size and in good condition, sufficient to prevent damage in transit.
All products should be bagged individually. Static sensitive items (boards) must be bagged in static shielding packaging and properly surrounded with bubble wrap or packaging foam to ensure restriction in movement during transport. Recyclable packing materials such as paper or cardboard are preferred.
Make sure the box is securely sealed using durable packaging tape.
Make sure paperwork such as invoices and packing slips, etc. are provided with the shipment to avoid importation delays. The best way is contacting Premlink in advance to confirm shipping details.
Correct Packing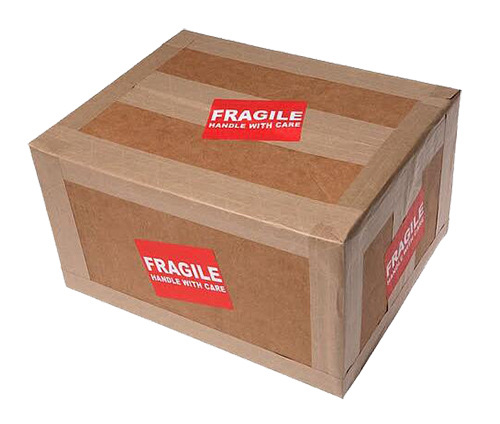 Incorrect Packing
Premlink RMA – Product Returns & Replacements