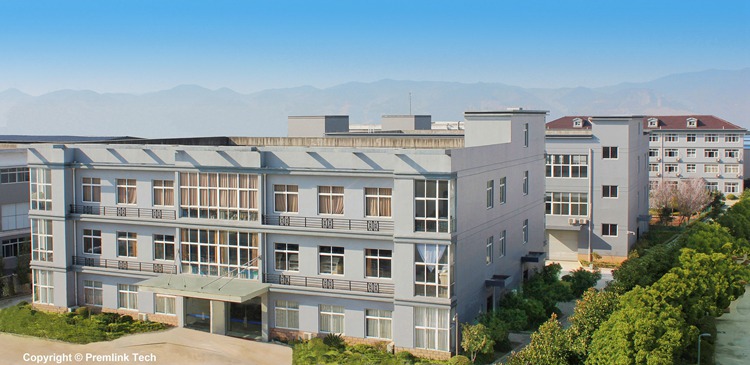 About Premlink
-Our Purpose
To be a next-generation technical company that empowers communities to connect, act and thrive.
-Our Value
Integrity, Trust and Collaboration
Who We Are
Premlink, a leading manufacturer of CATV and fiber optic equipment, which has 170 excellent employees and 11,000M2 land with 3 buildings. Our expenditures have been increasing on new production equipment, precision testing instruments and quality control system. Premlink is currently comprised of many experienced engineers, technicians and workers. The engineer team allows Premlink to perform at a higher level. Most engineers has over 15 years experience designing complex fiber optic and electronic circuits. Our technical support and sales personnel have over 10 years experience working in CATV and fiber optic networks.
What We Do
Premlink is engaged in developing and manufacturing a variety of products and services to the OEM, ODM, contract manufacturing and End-user markets in CATV and fiber optic industry. Premlink has rich design experience for over 33 years and can offers xPON, CATV, HFC, RF Overlay on PON, DWDM, Fiber tools equipment. Such us PON OLT, XGS-PON ONU,optical transmitter, EDFA, optical receiver with GPON/XGS-PON Pass, optical splitter, DWDM filter, fiber clean tools , see more at HERE
Why Choose Us
*Over 33 years manufacturing experiences
*Rich design for optical transmission equipment
*More than 170 employees with experienced skills
*Low cost but top quality products
*Excellent engineers team
*Agilent testing platform and equipment
*Fast and effective logistic in local and aboard
*Flexible extended warranties service
Customer-oriented
All employees of Premlink focus on Customer Oriented Sales Strategy with a simple rule:
every customer is VIP when dealing with the customers.